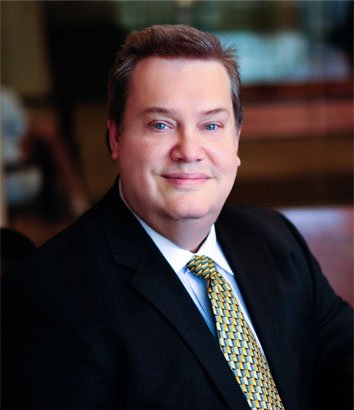 Richard Beidl, Founder and CEO
Richard is an international financial strategy expert and senior executive, and a nationally recognized Financial Services industry analyst, consultant, speaker and strategist. Since 2005 he has been President of Impact Partners, Inc., recently renamed Matrix Private Wealth Solutions Corp., a financial strategy firm specializing in strategic financial & college advisory, and financial education. He is also President of Matrix Private Wealth Solutions Investments, Inc., a California Registered Investment Advisory focused on wealth management.
Read More
Tracy La Chapelle, Director of Client Services
After attending Sonoma State University, Tracy began her career managing the education department for a financial firm in Santa Rosa, CA. After gaining significant experience, Tracy successfully moved on to join Prudential Financial and Insurance Services, eventually rising to become a financial advisor and private wealth manager. During her tenure with Prudential, Tracy took advantage of every training opportunity to develop extensive expertise in both insurance and investments, becoming one of the top advisors for Prudential in the area.
Read More
Shelley Hill, VP, Operations and Compliance
Growing up in North West Indiana, a distant suburb of Chicago, education and success were not priorities in the environment in which Shelley was raised.
While her grades may not have justified it, her emotional and passionate essay and personal interview gained her acceptance into Valparaiso University in Valparaiso, Indiana. While not well known in California, Valparaiso University stands as the 5th highest rated regional institution in that region of the U.S..
Read More