With over 100 years of experience, our highly educated Matrix Private Wealth Solutions team are uniquely poised to help you meet your wealth management, retirement planning, estate planning, college planning and tax planning needs.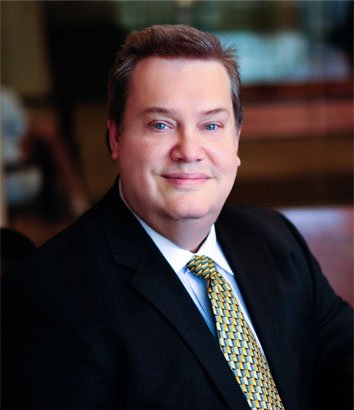 Welcome to Matrix Private Wealth Solutions
In 2005, Richard Beidl founded Impact Partners, Inc. and changed the name to Matrix Private Wealth Solutions Corp. in 2012. Matrix Private Wealth Solutions offers a uniquely holistic approach to financial planning and investing; an approach that's proven to be very effective for people who are serious about wanting to reach their financial goals.
"The hallmark of our approach is risk management, " Richard says. "Our goal is to exceed market performance with substantially lower risk and volatility and to better plan for tax and inflation uncertainty.
As an independent firm, we are not limited to any single financial product provider, but are free to search the marketplace for solutions that best suit each client's unique needs."
Our Philosophy
Our philosophy directly affects how we think and how we act. In other words, it has a direct impact on how we'll conduct ourselves with you and the unbiased approach we'll take in developing your investment strategies.
Planning Approach
Although our planning consists of key attributes that go into every plan we design, we'll approach your specific situation with a framework customized to your unique needs.
Risk Management
We offer true diversification both within and across asset classes that takes a uniquely different approach to protecting you from major market corrections, tax law changes and unexpected life events.